The  Griffoni polyptych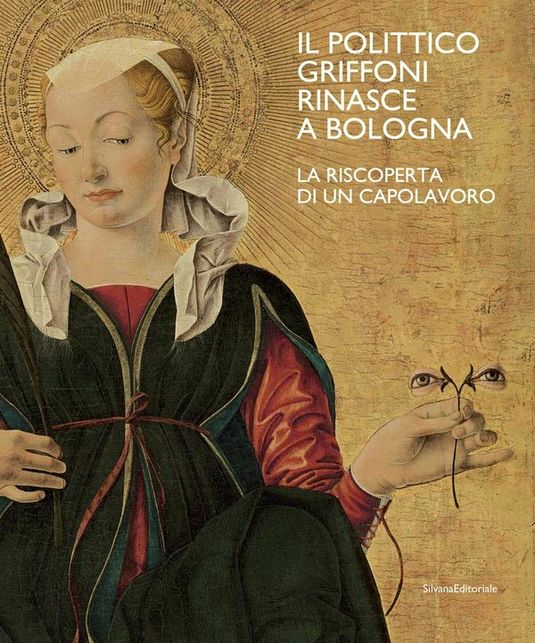 I will tell you the incredible story of the Griffoni polyptych that even Covid has not stopped!
More than 500 years ago in Bologna, the Griffoni family commissioned from Ferraresi artists, a beautiful polyptych to decorate their chapel in San Petronio. In the 18th century, the old-fashioned  polyptych was dismantled and its pieces completely forgotten ... or almost. But where did they end up?
3 centuries later, here they are together again, exhibited in Bologna, at home, a few centimeters from your eyes: 16 wonderful painted panels "loaned" by the museums of Washington, Paris, London, Rotterdam ... Bolognese and not, you absolutely must see this piece of history before it  leaves us again. The guided tour takes place in compliance with safety regulations, privately or with a group of up to 15 people with mask and spacing, in the splendid setting of Palazzo Fava with a frieze frescoed by the Carracci.